Healing in Ennis Co Clare with Broken Arrow Healing.
Shaman healer / Energy healer Christy is located near Ennis Co Clare and travels all over Ireland doing healing and gets some great results.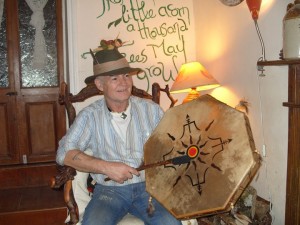 Shamanism has been called the first spiritual practice of humanity.  For tens of thousands of years, its ways have helped with personal and community evolution, intuitive development and divination.  It has been effective in work to heal the self, the community and the planet.  Shamanism is a generous and caring path.  Its power is to be used respectfully and only for good.  It can support and sustain positive personal growth and enhanced spiritual connectedness.